Sports City Resort
Sporting events and resort in Hyderabad is a private resort founded in whose objectives include the promotion of multiple sports and private events facility, Usually the resort is associated with sports activities, although nowadays we have different types of recreational activities with different functioning. It is  one of the Best Sporting events and resort in Hyderabad 
Sporting events and resort in Hyderabad
The Sports City Resort program at Hyderabad, Telangana offers the community an opportunity to participate in a broad variety of sports and recreational activities.  All Sporting events and resort in Hyderabad  based upon public interest availed in Resort to uplift the experience by creating an environment where Corporate and Students can unite in diverse groups to achieve common goals and objectives while encouraging healthy lifestyles.  Sport City Resort provide a valuable game experience through active and dedicated administration
Why Sports City Resort ?
To make aware of the importance or benefits of physical activities in day to day life.
24 hours staying facility with cooking Snooker and Swimming Pool.
To encourage the regular physical activities for a positive health life-style.
To develop moral values through sports tournament for corporate and colleges
To motivate the students for mass participation in sports/games.
To enable the human life style, change their attitudes towards life (positive thinking, healthy criticism etc.)
To promote co-operation between other organizations with similar objectives.
To create interest among people to people aerobic exercises and yoga classes may be conducted.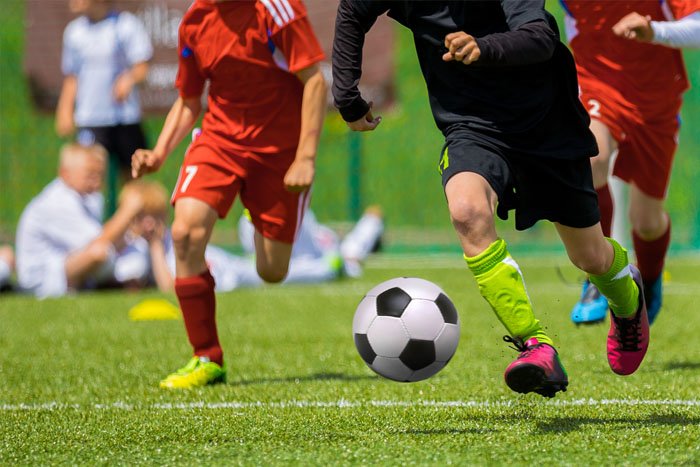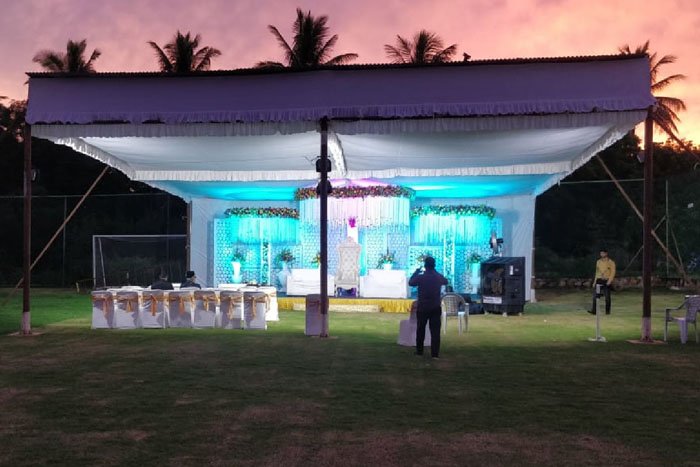 Private & Marriage Events
Landscape & Garden 
Children Play Area
Outdoor Games
Restaurant & Dine
Wedding Lawn
Swimming Pool & Rain Dance
Indoor Games
24 Hours House Keeping
Camp Fire on Request
Pool Table, Table Tennis..etc

DJ on Request

24×7 CCTV SURVEILLANCE
Internet Connectivity
Rooms & Aminities
Landscape & Garden 
Children Play Area
Outdoor Games
Restaurant & Dine
Wedding Lawn
Swimming Pool & Rain Dance
Indoor Games
24 Hours House Keeping
Camp Fire on Request
Pool Table, Table Tennis..etc

DJ on Request

24×7 CCTV SURVEILLANCE
Internet Connectivity
Rooms & Aminities